Discover DiscoveryPICO event 24 May 2017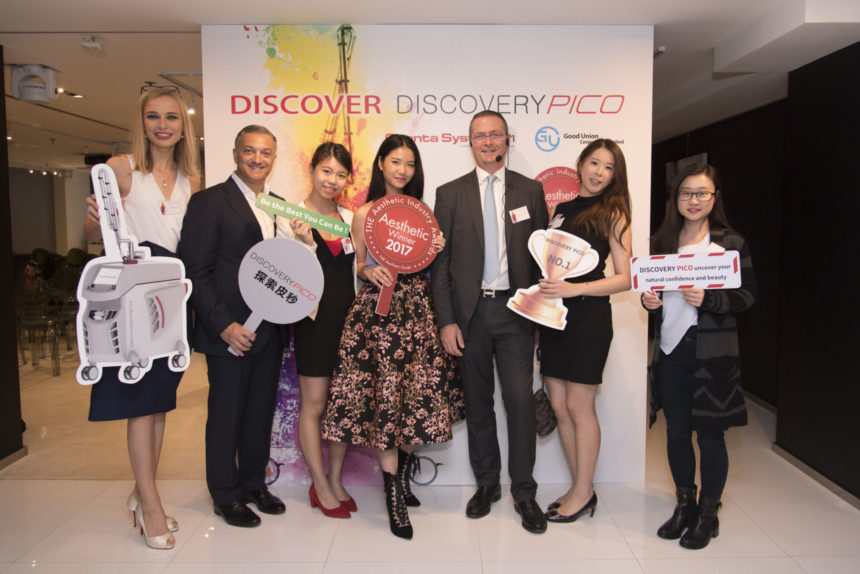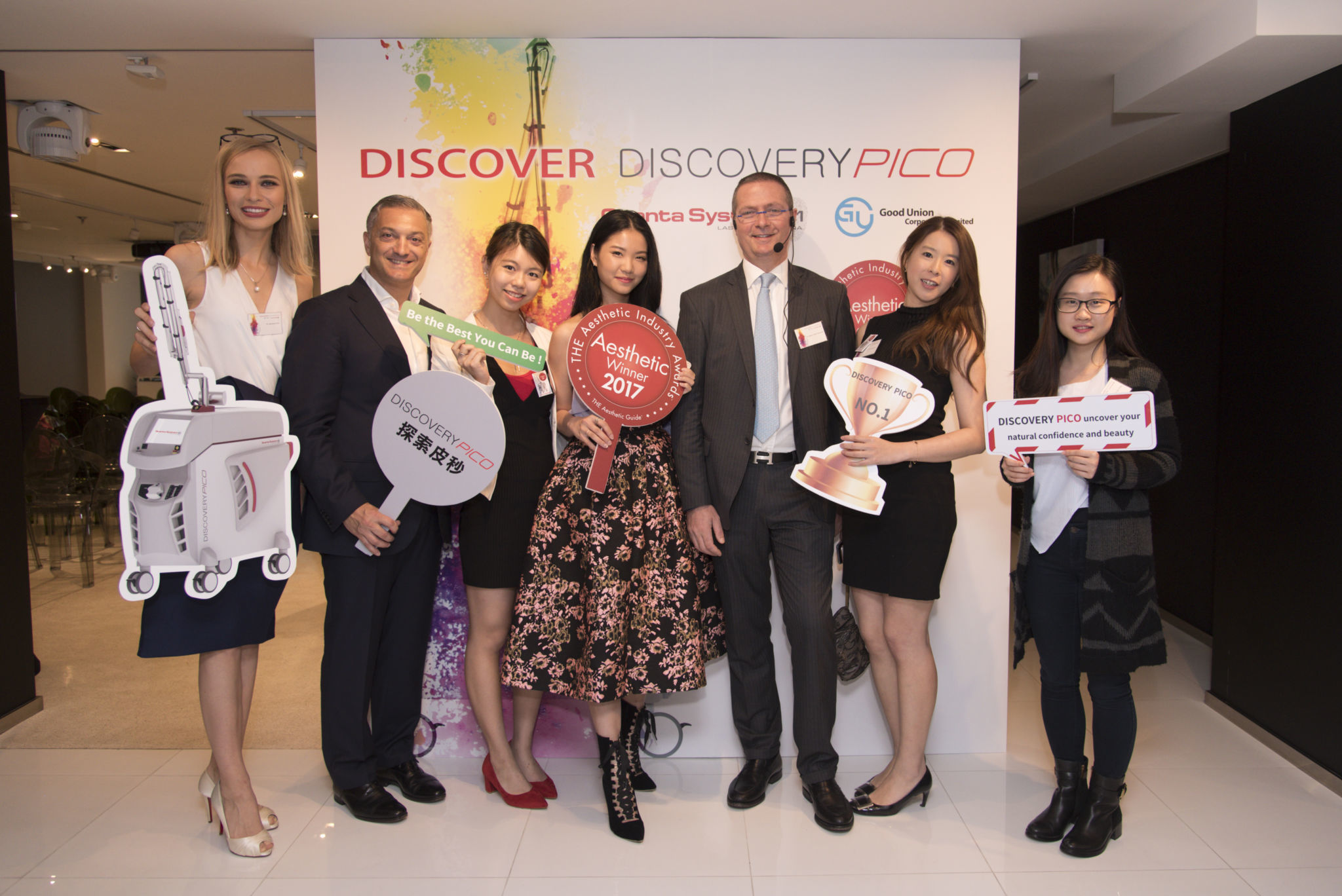 DiscoveryPICO form Italy won The Aesthetic Industry Awards 2017.
Expert of PICO form Italy joined the event to share their knowledge about technique of PICO.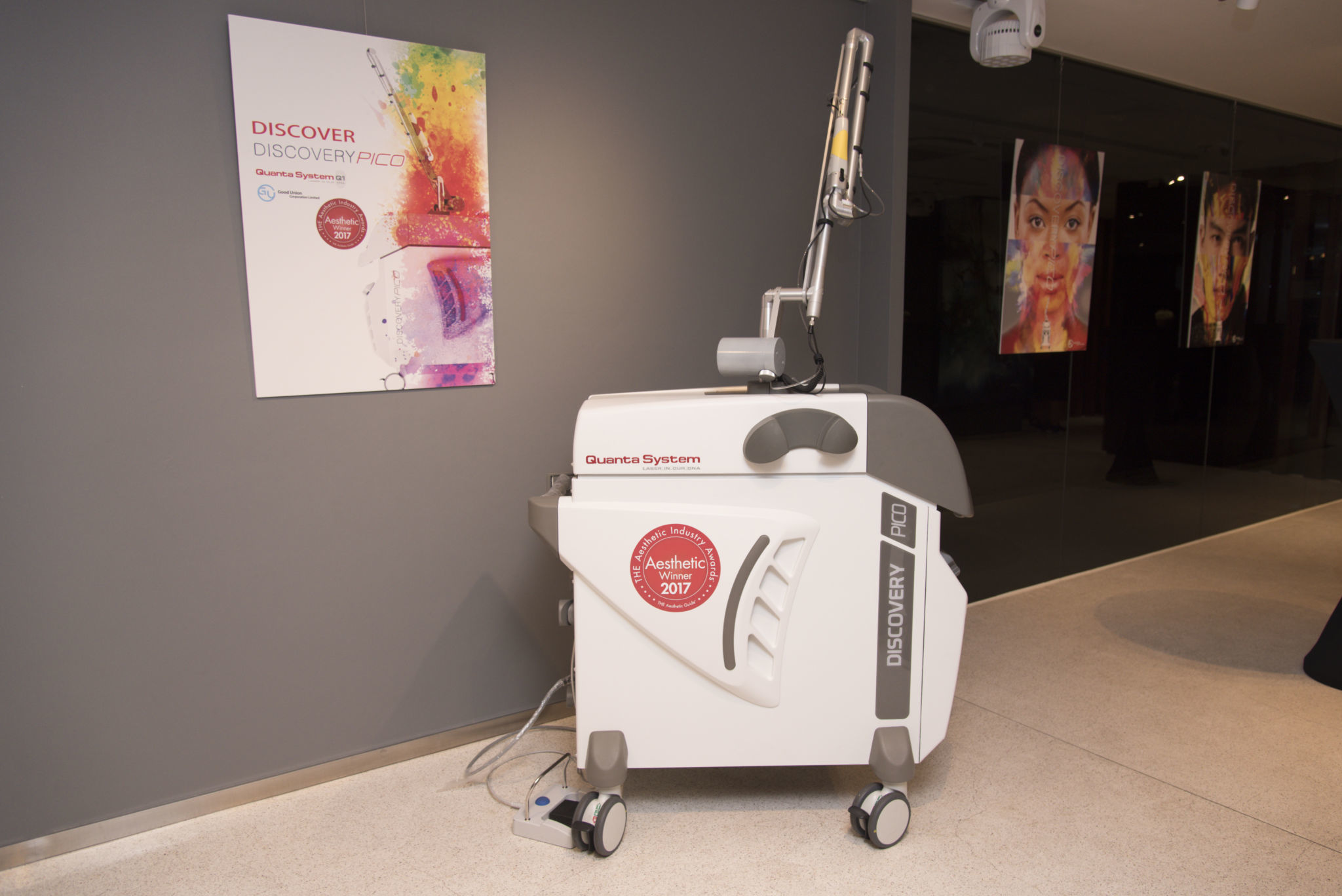 DiscoveryPICO
Moreover, GU invited artists who used DiscoveryPICO to share at the event.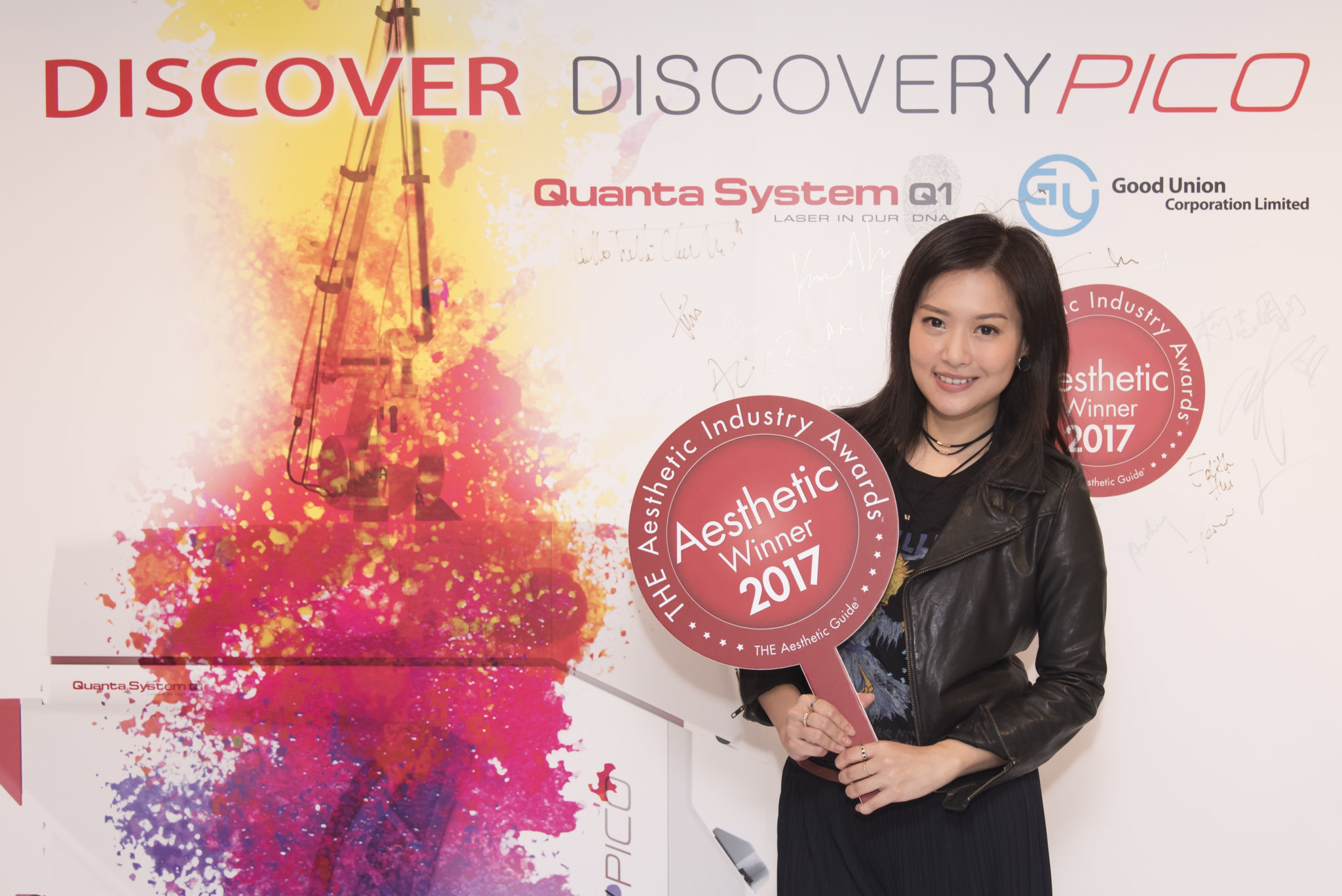 Artist - Monie Tung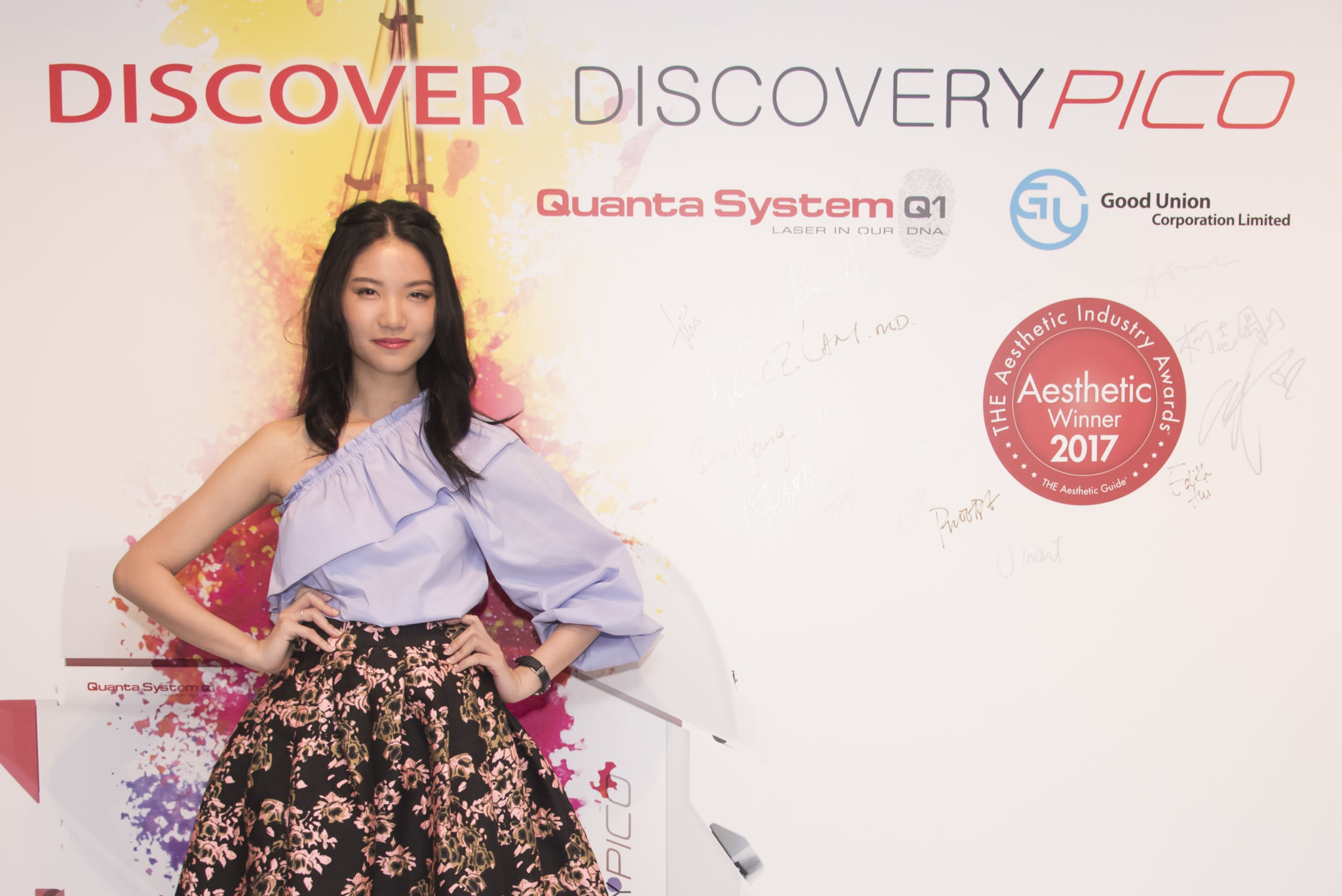 Artist - Cman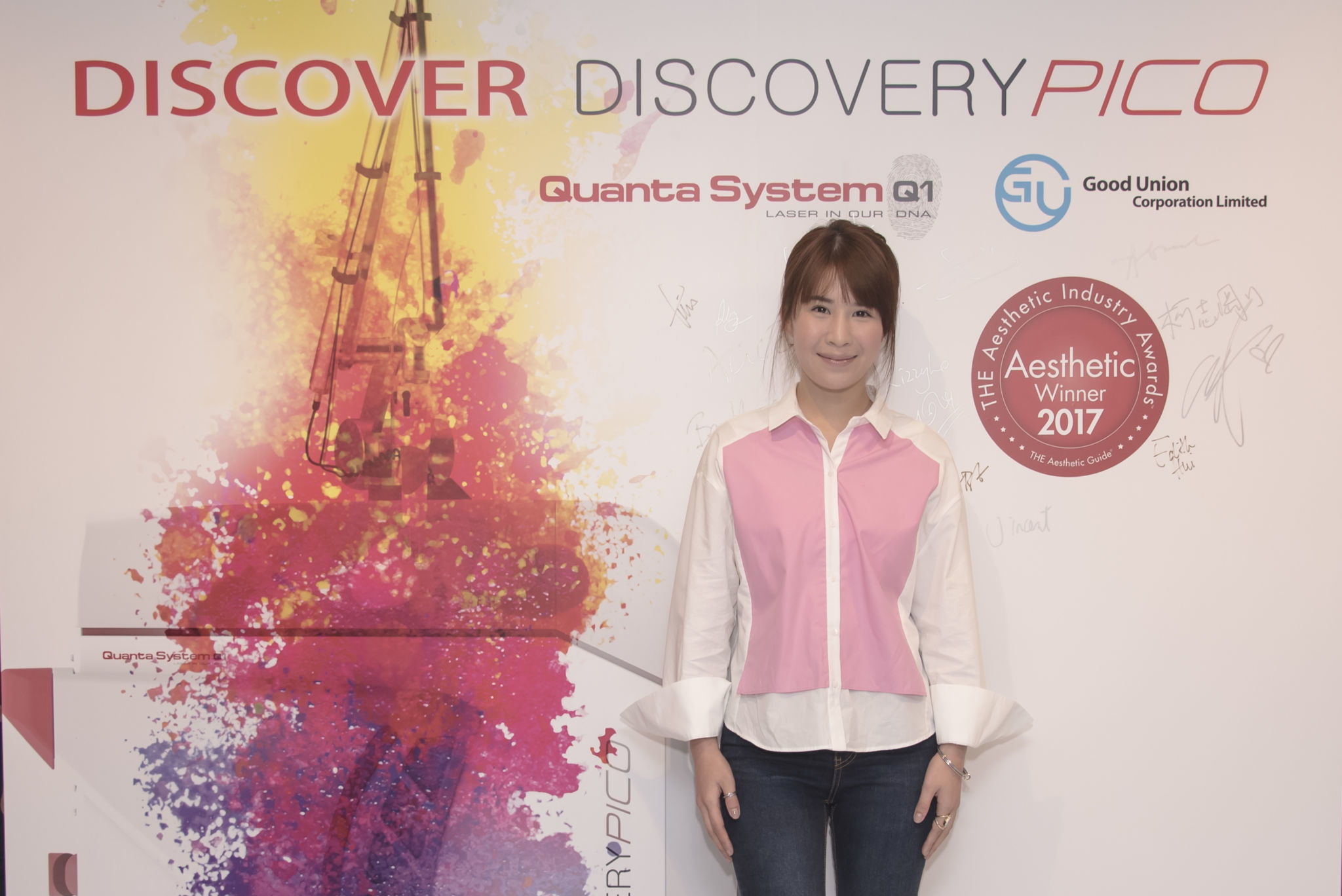 Artist - Cga

If you want more information about DiscoveryPICO, please contact sales team.